Friday
'Ten Things'
I bet you didn't know about Sedona:
So here we go....

1. She's a New York city girl….Go New York!!
♥
2. She's a coffee fanatic… just don't talk to her in the morning until she's had at least two cups.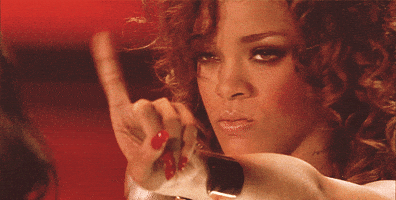 3. She rocks Zumba class several times a week… salsa baby!

4. Her favorite cuisine…Thai

5. Her favorite paranormal character…hot alpha wolf-shifters… of course
J
6. She loves all things music
♫
7. She can't live without her iPad… literally
J
…
8. She's slightly obsessed with Pinterest… pin! Pin! baby
9. Favorite shows… Ink Master, Castle, and Face Off
10. She loves tattoos, rockers, and alpha men (sigh)… if the last two are combined.. she gives it a hell yeah!!!
Copyright © 2014 Sedona Venez. Powered by
Blogger
.

MY EVENT CALENDAR
TBD - Bear Shifter series: November 2015
Reason to Love (Credence Curse, #3): Spring 2016

Credence Curse Release Schedule